Fill the payment details and click the "next step" (Fill out payment information to complete, click "Next Step").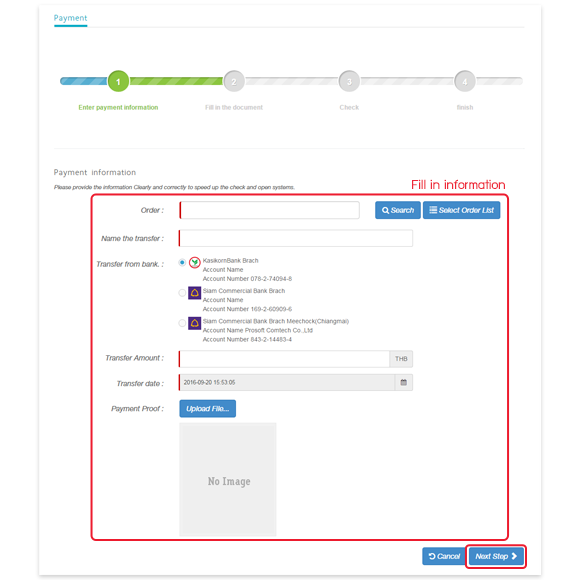 Fill the document, then click the
"Next Step" button.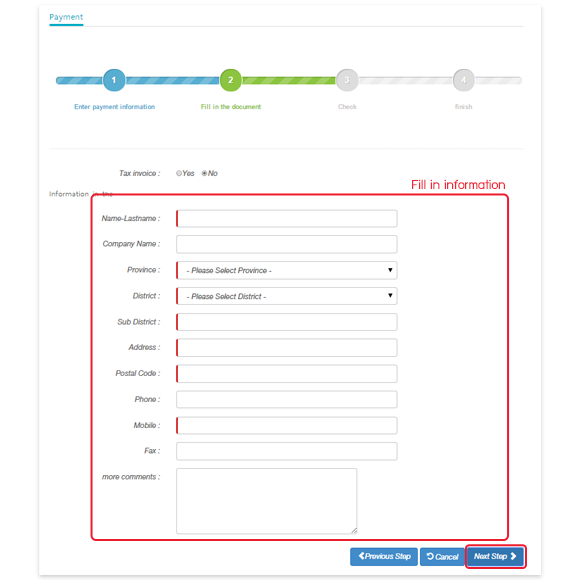 Check the payment details and filled out completely then click "Submit" button.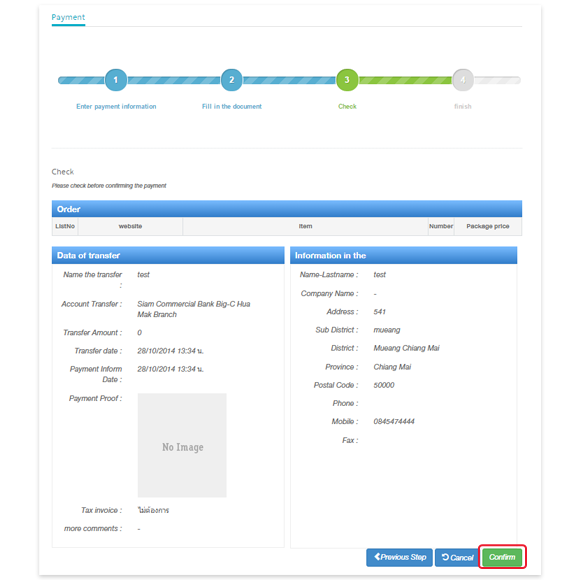 When the steps are completed. We will perform the check within 24 hours after your payment is confirmed.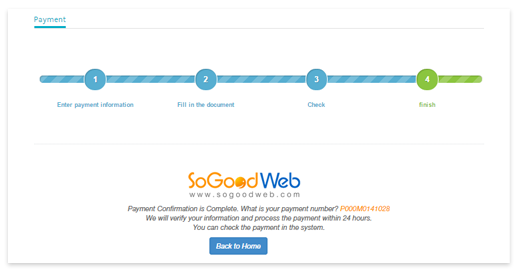 2. You can Notify by Phone or Email.